Book directly at the best price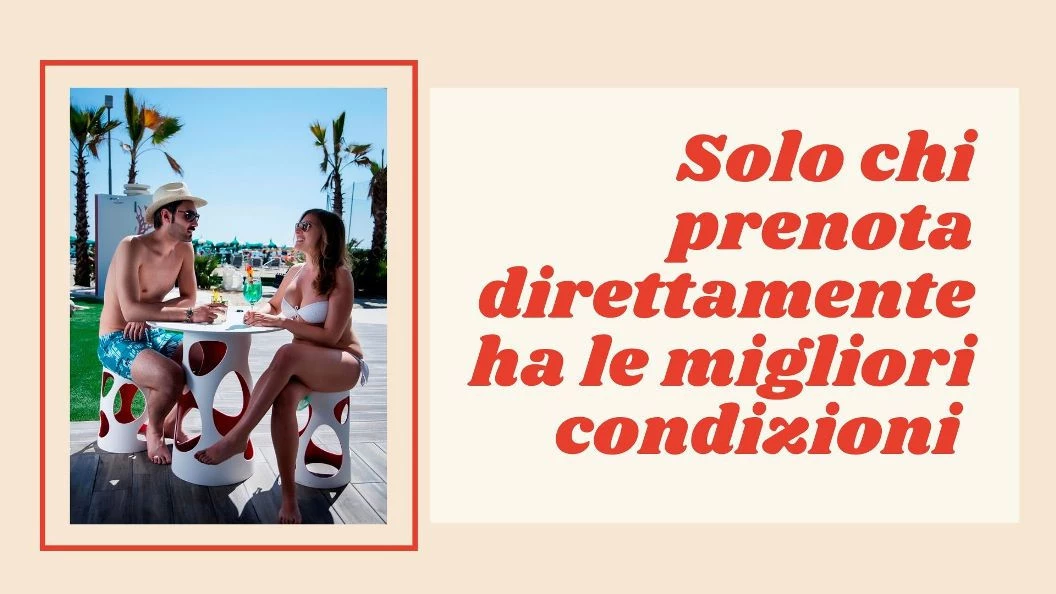 Did you read the great reviews on the internet and are you interested in our 3 stars hotel at Alba Adriatica?
Book directly with us
- you will enjoy the best rates
- you will get 1 sun umbrella and 2 sun beds for free on the private beach 50 m from the hotel and all the facilities included in our Beach & Fun formula.
Get an instant online offer, send us a request to info@hoteldoge.it or call us at +39 0861 712508
Verify in person why the Family Village Hotel Doge is one of the favorite resorts for families with children in Italy!
offerte