Book directly at the best price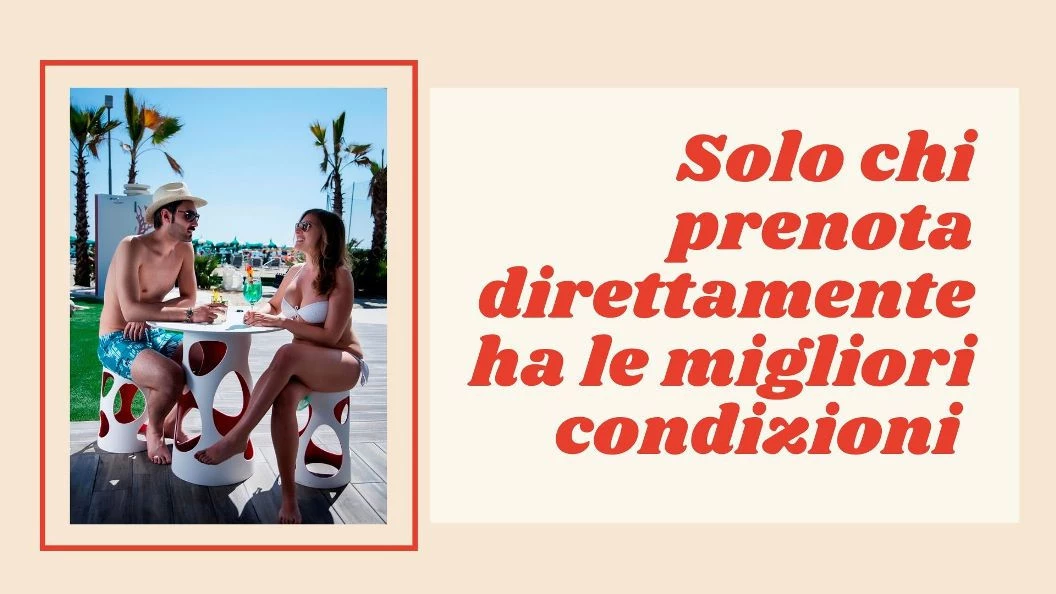 Did you read the great reviews on the internet and are you interested in our 3 stars hotel at Alba Adriatica?
Book directly here on our website or get in touch via email at info@hoteldoge.it
You will enjoy the best rates and all the facilities included in our Beach & Fun formula.
Verify in person why Family Village Hotel Doge is Italy's 10th best family resort according to Tripadvisor's Travellers' Choice 2019. We are waiting for you!
Offers